Design Development and Lighting Construction
corporate friend® develops LED lighting and complex lighting systems for museums, architects, light planners and interior designers, especially in the field of showcase lighting for museums. In addition to the classic product design, our services cover the entire development process from design to prototype engineering, and through to the start of production to finished product.
Light Measurement
During the process and beyond, we offer lighting measurement. Therefore, we have the illumia® PLUS system with 25cm integrating sphere from labsphere and a goniophotometer at our disposal. We also measure the light damage potential and provide the data in a measurement report, especially for museumsg.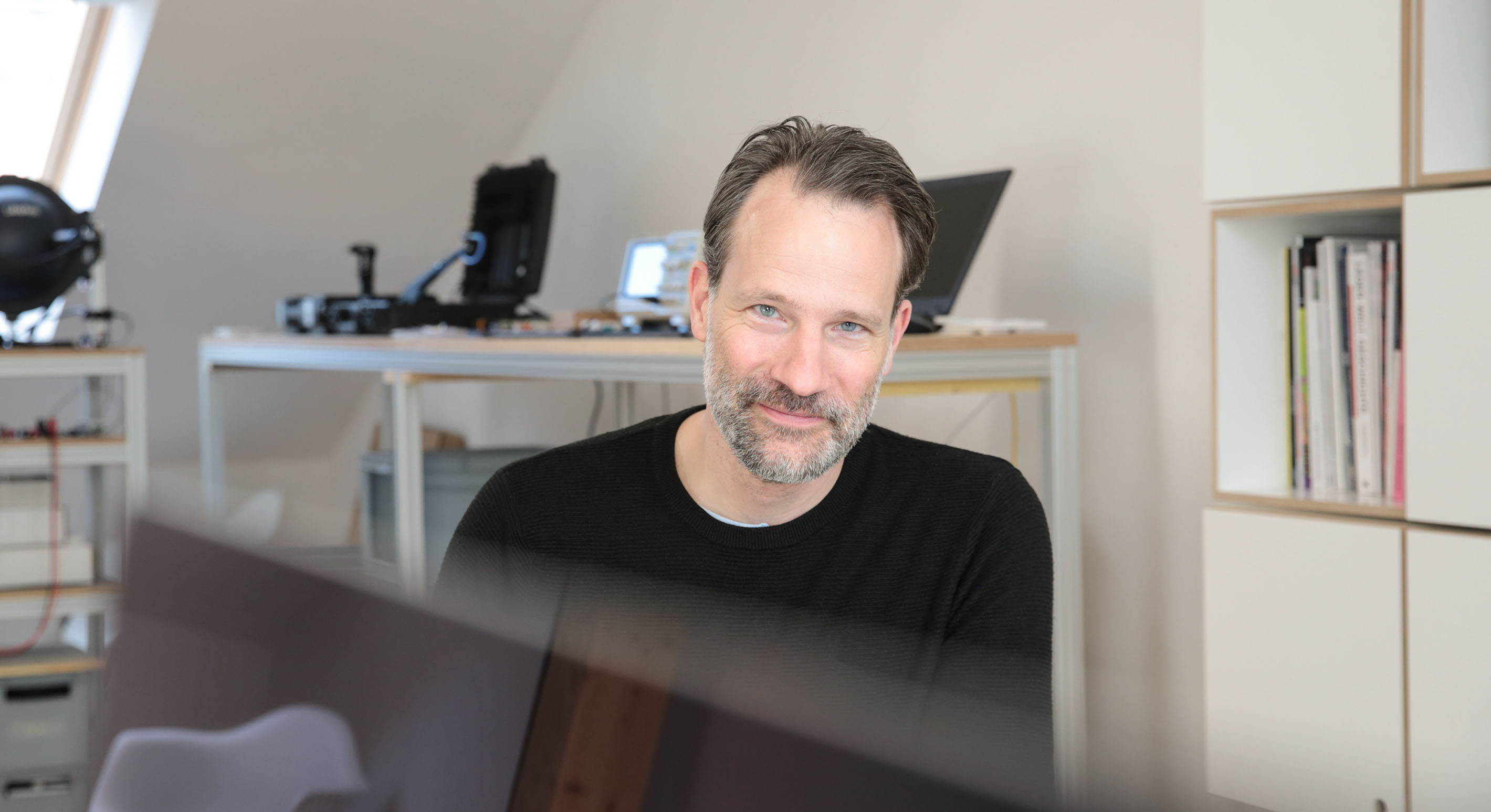 To person
Jan Eickhoff has been working as a designer for more than 20 years and has been instrumental in the development of numerous award winning industrial products. After completing his studies as Diplom-Designer FH at the Hochschule Anhalt Dessau (Anhalt Dessau University of Applied Sciences), he worked in the field of product design for several renowned offices such as the design office Prof. Helmut Staubach in Berlin, ars publicité sarl in Luxembourg, rahe+rahe design in Hanover and the Institute for Integrated Design at the HFK Bremen. He joined Mehnert Corporate Design in 2000 in Berlin and was subsequently involved in the founding of Mehnert Corporate Design Gmbh & Co. KG in 2005 and became a partner and managing director. Jan founded his own company corporate friend® in 2011. The foundation of corporate friends® GmbH followed at the end of 2017.